A New Sushi Dining Experience
Locally Owned × driven with passion
Located in Reno and Sparks, Tha Joint and 2 Tha Joint are purveyors of a fine Sushi dining experience from esteemed Chefs.
Tha Joint and 2 Tha Joint Sushi & Grill specializes in modern and creative sushi. The theme may not be the traditional Japanese restaurant, however, the idea of the "jail theme" was to give customers a unique perspective on a place to hang and enjoy great quality food with a friendly staff. Tha Joint offers a refreshing twist on Nevada's boom of sushi cuisine. Although most people would find eating at jail less than pleasant, Tha Joint provides inventive sushi and gives customers more than the common sushi rolls you can find at the other sushi joints. Tha joint – a prison; a place to come together. You will find that our sushi rolls are not the typical rolls. Dining with us is unlike any other. You will be glad to come to Tha Joint to get your fix, leaving with a fun and unforgettable experience.
Connect with us
Locations
Tha Joint Sushi & Grill
222 Los Alto Parkway
Suite 112-114
Sparks, NV 89436
(775) 626-8677
2 Tha Joint Sushi & Grill
160 W. Plumb Ln
Reno, NV 89509
(775) 870-9288
Hours
Monday-Sunday
Lunch: 11am–4pm
Dinner: 4pm–9pm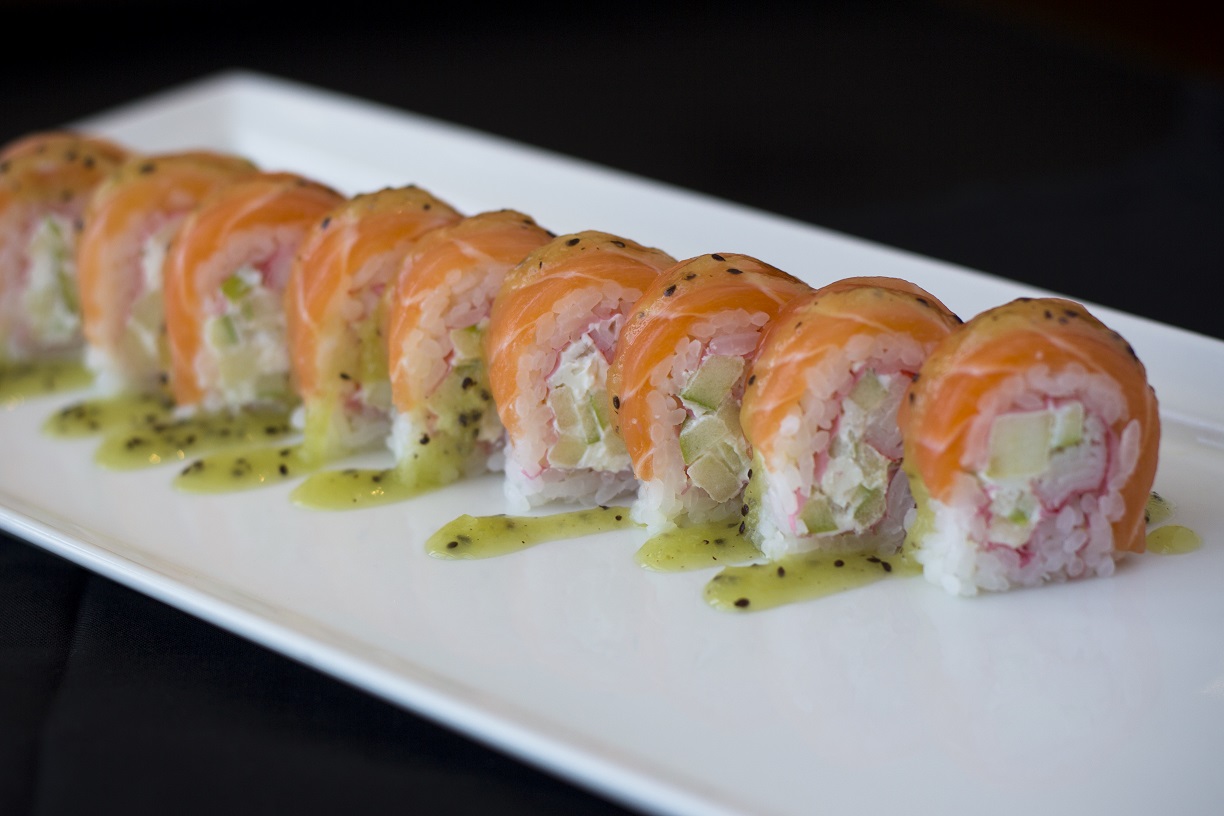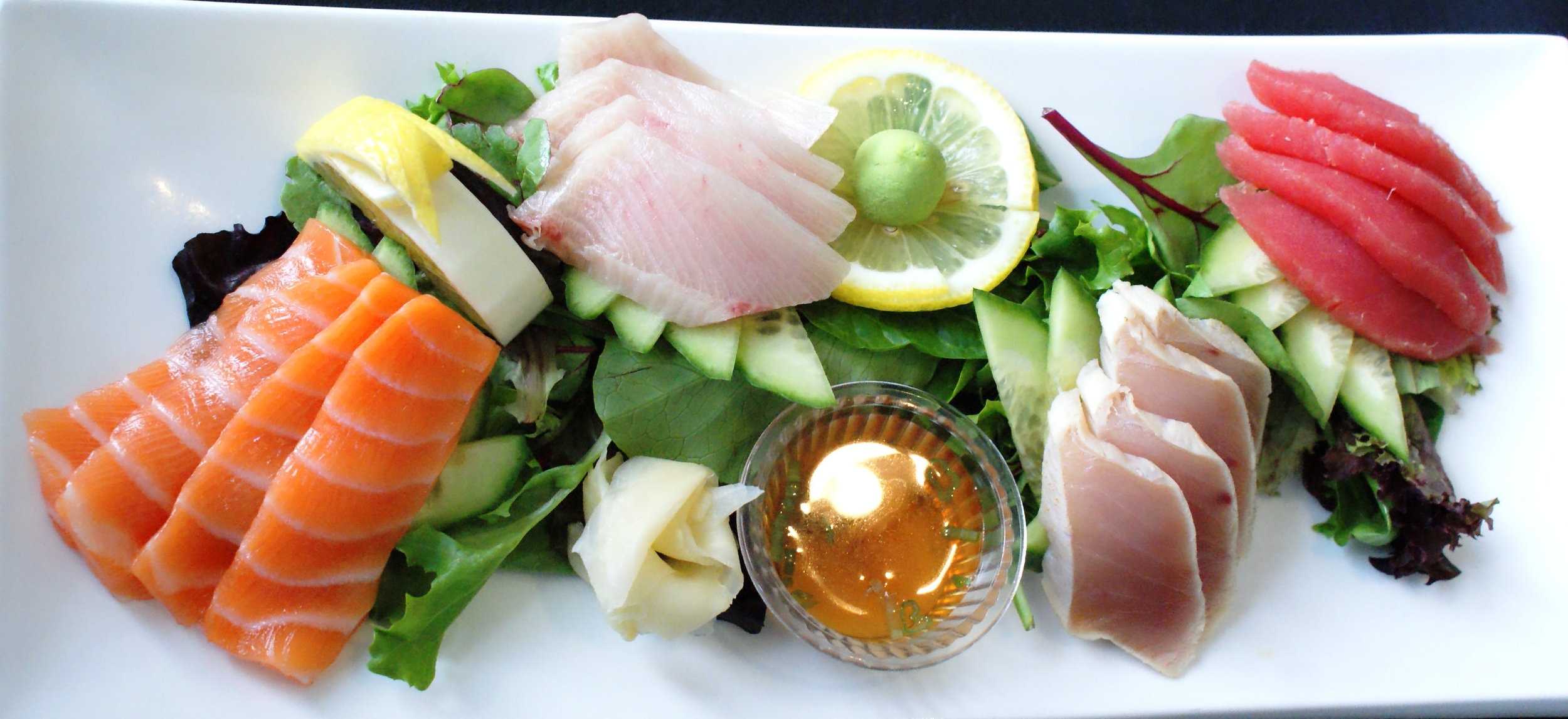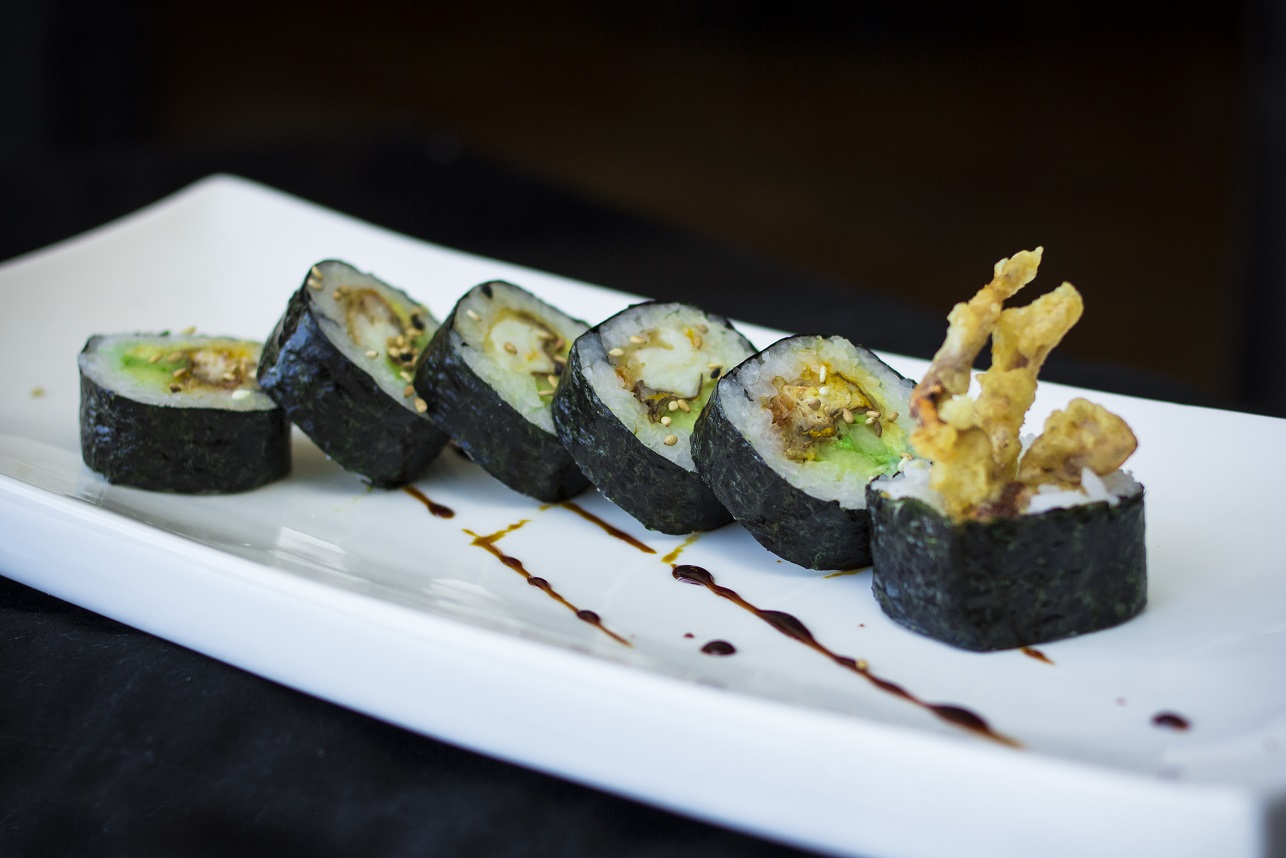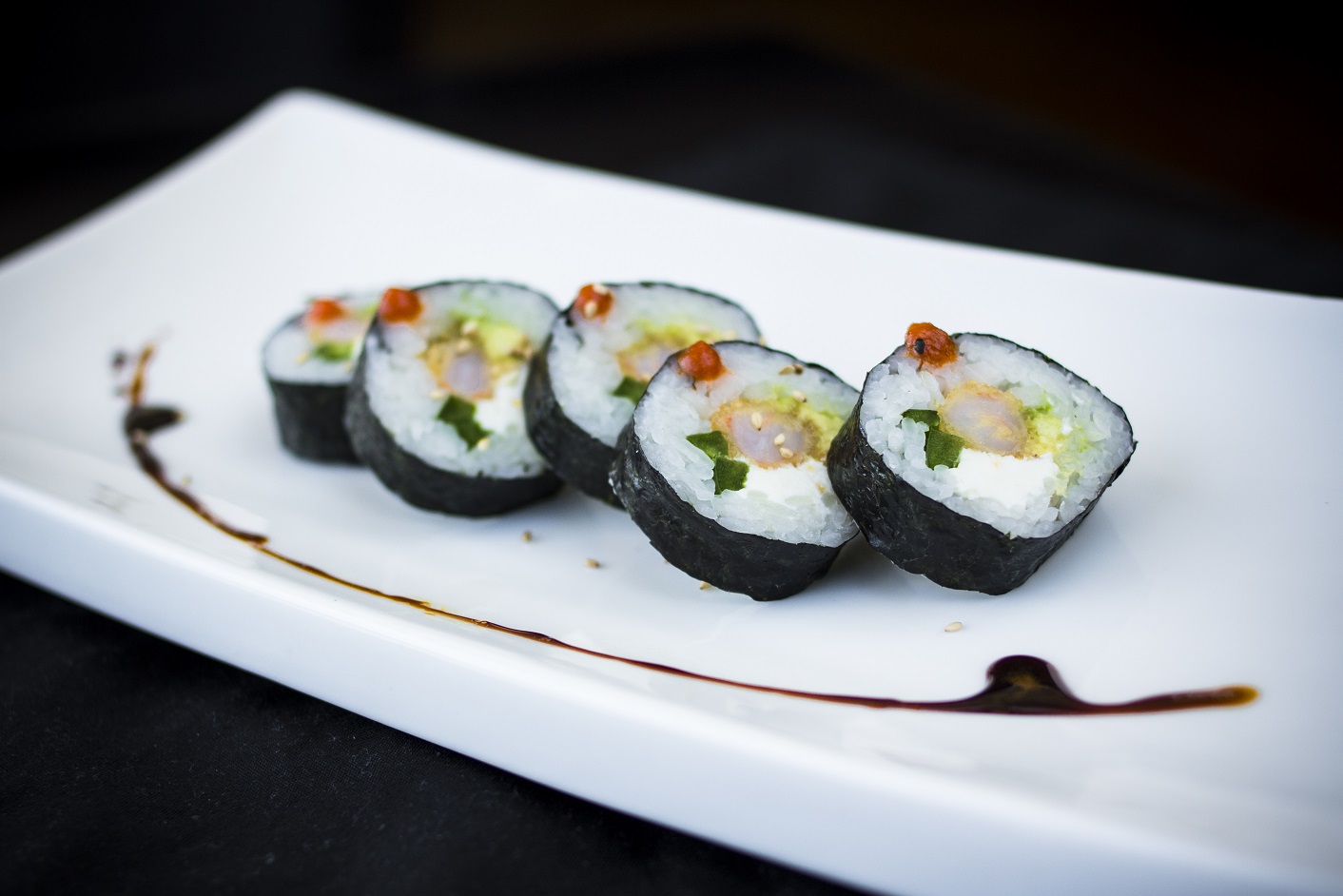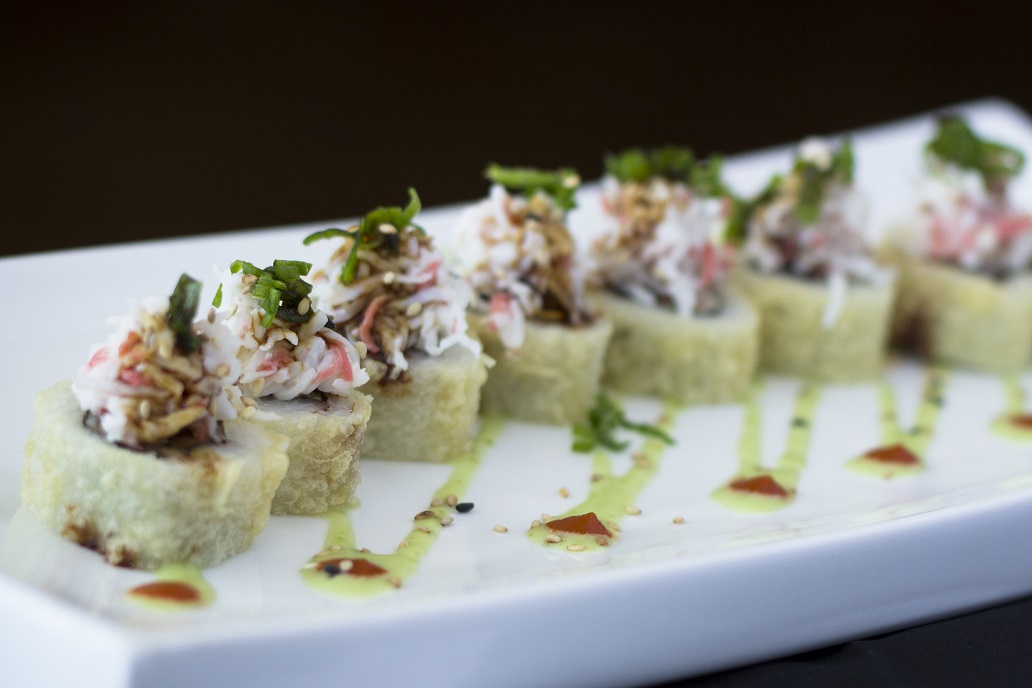 ABOUT CHON SONG - GENERAL MANAGER / OWNER
Chon has over 25 years of experience in the restaurant business, from previously working at the steak house as Maitre d' at the Peppermill Resort Hotel in Reno Nevada, Chon holds the skills to manage and drive multifaceted fine dining operations. He is very knowledgeable about pairing wine with food as well. From Maximizing productivity to ensuring optimal customer service, Chon knows what it takes to maintain quality.
About Tae Sung Lee - Executive chef / Owner
Chef Tae Sung Lee was born and raised in South Korea. His first professional job was at a Korean restaurant, followed with further experience in Italian cuisine. After graduating high school, he enlisted to the military. There he became the personal chef of a three-star general for two years. After his service in the military, Tae enrolled to Hye Jeon College in Korea as a Culinary Arts major. He furthered his studies with an emphasis in Japanese and French cuisine. While in College, Tae participated in three culinary competitions. One of which he won gold in the Seoul International Culinary Competition for his college team. In 2005, he was accepted for a culinary internship with Peppermill Resort Hotel in Reno, Nevada. When Tae returned to Korea in 2007, he studied the molecular science and beauty of the culinary arts. Later that year, Tae returned to Reno and gained sushi experience at various restaurants. After years of dedication to the culinary profession, Tae has become an exceptional chef, a business owner and is also an inspiring entrepreneur.
Together Tae and Chon opened Tha Joint Sushi & Grill on March 2010 and 2 Tha Joint Sushi & Grill on November 2015.
HONORS AND AWARDS
2011 - Best Chef of Northern Nevada, 1st place. Reno News and Review.
2005 - Seoul International Culinary Competition. The 1st Prize Team Winner.
Gold medal – Hot dish
Gold medal – Cold dish
2005 - Participated for World Skill Competition, Culinary Division.
2005 - Korean Herbal Well-being Culinary Competition. The 3rd Prize Winner.
Tha Joint Sushi & Grill
222 Los Altos Pkway, Suite 112
Sparks, NV 89436
(775) 626-8677
2 Tha Joint Sushi & Grill
160 W. Plumb Ln
Reno, NV 89509
(775) 870-9288